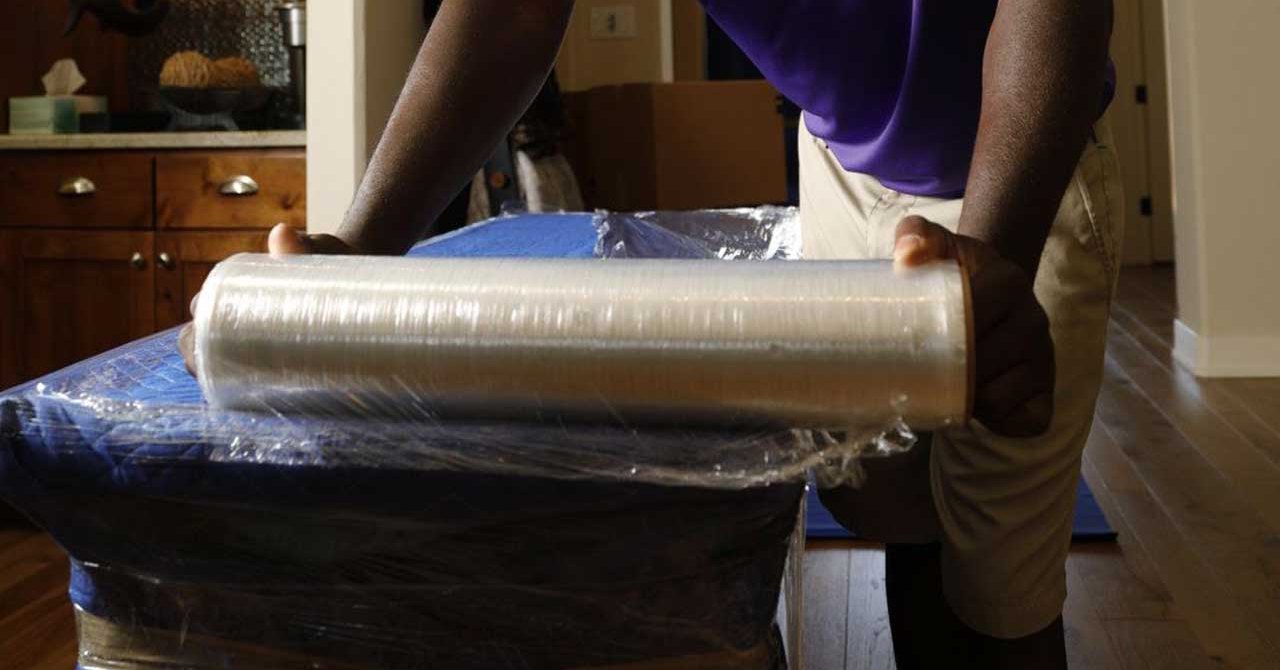 Need Professional Packing Services in Austin, TX? We Can Help!
Moving to a new house can be exciting. The process of packing an entire house is not. Hire our services, and do not worry about the process of moving; we will safely move your belongings to your new home.
The prospect of moving to a new house and making a fresh start is always exciting. Safely packing your belongings can be a tedious and daunting task that often takes away from the excitement of this new beginning.
Hire our movers and packers and ensure that your furniture arrives at your new relocation in pristine condition. Home packing services take away the stress from moving and are an ideal alternative to having to pack and unpack yourself. Our packing services cost makes House N Box Movers a cost-effective and budget-friendly solution for a stress-free move.
Why Do You Need Professional Packing Services?
A move to a new house is costly. Understandably, many people want to avoid paying for packing services fearing that the packing services cost is deterring and will burden their budget even more. However, what is seemingly an easy task to do is actually very difficult and may result in numerous damages to your furnishing and your precious belongings. The costs incurred following these damages greatly surpass the initial costs of hiring professional movers. Here at House N Box Movers, we offer the best and most professional packing services for a safe move to your new home at reasonable prices. Allow us to assist in your relocation and enjoy the move to your new home without the hassle and the inconvenience of packing.
Why House N Box Movers?
When it comes to moving and house packing services, House N Box Movers is the best option available in the area of Austin. For a safe and express packing and moving, trust our professional, punctual, polite, and attentive team members. We have many years of experience and a collection of numerous positive testimonials and excellent reviews from satisfied customers. We are the best at what we do and are always respectful of our client's needs, schedules, and relocation timelines.
Hire Trusted Local Packers
When choosing our professional packing services, we guarantee top quality services for safe and efficient house packing and moving at unparalleled prices. Why take away the joy and excitement of your move by burdening yourself with packing and moving? Hire our packing services and sit back and relax!
We have numerous years of experience in Texas. We have offered our professional packing services to countless satisfied customers for a stress-free move that flows effectively with no unpleasant surprises.
You can find our services in Austin, Pflugerville, Round Rock, Kyle, Buda, San Marcos, Georgetown, Hutto, Lakeway, and Cedar Park, TX.
Moving Is Never Simple
Allow us prove this statement WRONG