Fine Art Moving and Relocation Service in Austin, TX
Many home movers specialize in doing grunt work. However, we handle fine art moving in Texas with a touch of delicacy and professionalism that reflects the worth of your investment in the artwork.
Fine art moving is a job for professionals as it involves a lot of investment on your part. Even if the artwork doesn't command a high monetary value, it certainly holds sentimental value. Artwork moving requires delicacy, precision, and professionalism from full service movers.
Fine art moving is like dealing with royalty: and for this, you need the top-tier in fine art relocation services. Such a service understands the worth of such precious cargo and understands the inherent risks involved in such a relocation project.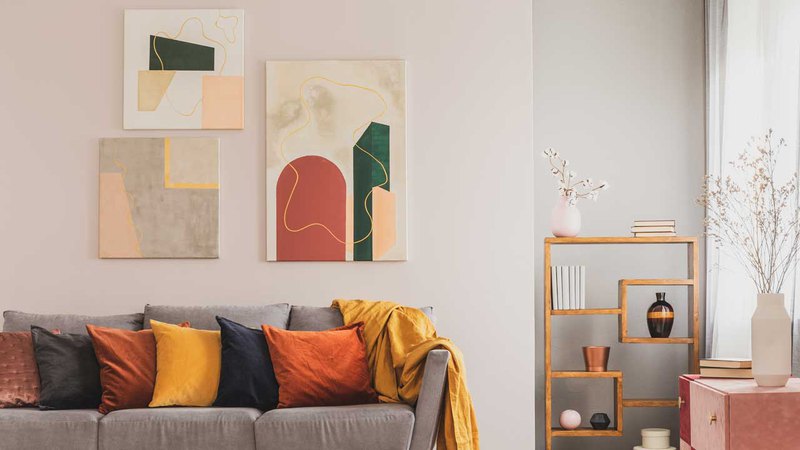 Handling and Delivery of Fine Art in Austin, TX
The handling and delivery of fine art is an art itself. The process requires careful planning and meticulous staff able to preserve the fine art in its original form for the moving process.
Fine art moving begins with a thorough assessment by the artwork moving company. The company assesses the size and weight of the artwork to be relocated. After this, the artwork is put into crates that are fit to size and won't let the contents inside move during transport. The packing materials and the crates are made with fine-quality materials due to the value of the artwork.
When it comes to fine art moving, cargo handling, and relocation services, we also offer the following services:
Residential moving includes household moving, apartment moving, student relocations, and relocation services
Commercial moving with expert services in handling office relocation projects and fine art moving activities
Packing and moving for everyday items; from large to small items
Long-distance moving
Storage services in and around Austin, Texas
Handling musical instruments such as piano tables
Moving furniture and pool tables
House N Box Movers – Your Local Fine Art Movers
If you're looking for a professional art moving company in Austin, TX, then look no more. House N Box Movers offers professional fine art moving services that you can rely on. We are available to you in the following areas:
Austin, TX
Pflugerville, TX
Round Rock, TX
Kyle, TX
Buda, TX
San Marcos, TX
Georgetown, TX
Lakeway, TX
Cedar Park, TX
Hutto, TX
Get in touch today by phone or reach out via our contact form.
Moving Is Never
Simple
Allow us prove this statement WRONG