#1 Art Movers In Austin, TX - Transport Your Art Safely
Carrying artwork can be a burdensome task when you're moving to a new place. Through this short guide, you'll learn why our professional movers are your best bet when it comes to transporting artwork.
Moving artwork can be a scary prospect, especially when fragile and valuable art is involved. Whether you're moving to another country or just to the next block, trust these full-service movers to handle your antiques, collectables and art with the utmost care and caution. From packing to transporting, our team of art movers takes into account how precious your artwork is.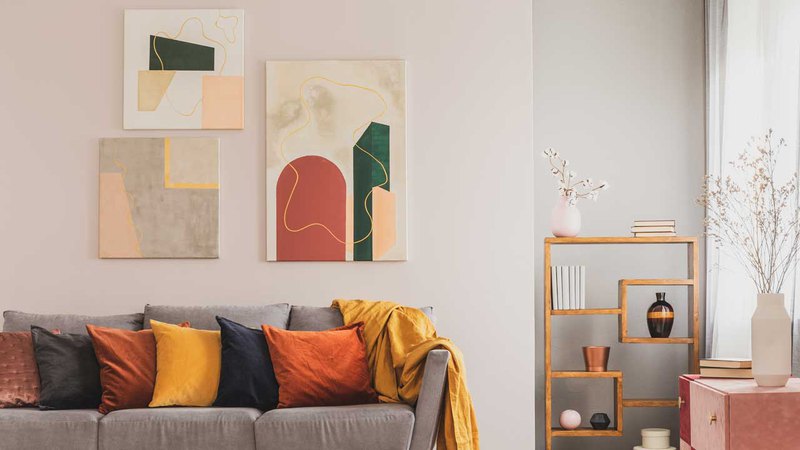 How Can Fine Art Movers Help?
Most people underestimate how valuable fine art can be. In a number of cases, even minor damage to a piece is often irreversible and super heavy on the pocket. However, fine art movers at House N Box Movers are not only professional but also well-trained and experienced in handling different types of art.
They understand how important it is to pack, store and move delicate art from one place to another. Furthermore, they're also adept at moving large, cumbersome pieces such as statues. Regardless of the size, shape or weight, the statue movers ensure that your art pieces are transported without undergoing any kind of damage.
From picking the right boxes to securing them adequately, professional movers know how to fully secure your artwork. Since statues or sculptures are far more delicate than other types of art, packing and moving them requires extra attention every step of the way. After all, you don't want to skimp on protecting even the tiniest of nooks and crannies since they act as the primary foundation of support.
The Best Art Moving Company In Town
Hiring professional art movers makes the relocation process a lot more efficient and smoother. Above all, your valuables reach the new location in top-notch condition. It doesn't end here. A good fine art moving company such as House N Box Movers also offers many other benefits. Some of them are:
Special protection
Your time is saved
Your art is in safe hands
The staff is licensed, trained and experienced
The service is high-standard
There's a lot less stress involved
If you're someone who truly cares about your pieces of fine art, you wouldn't want to trust anyone other than a professional fine art moving company to do the job. Not only will it save you from unnecessary stress, but it will also save you money in Austin, TX.
How? For one, attempting to do the moving all by yourself often results in unwanted damage and also a waste of precious time. Instead of spending your money on repairing and restoring artwork, spend it on a professional service that has the right rules and guidelines in place.
In the end, it all comes down to client satisfaction and a job well done. House N Box can be recognized for all the time they've spent serving different clients and earning its place in the market. From hard-earned recommendations to expertise that speaks for itself, these professional movers can take care of a multitude of tasks at the same time.
Hire Professional Art Movers Today
Whether you need to transport just a few or multiple large artworks, hiring the right art handlers will ensure a safe and well-finished job. There's nothing more valuable than the knowledge that your artwork is properly packed, stored and shipped. So, if you find yourself searching for "art movers near me," look no more because House N Box Movers is exactly the kind of art logistics provider you need in West Lake Hills, TX, Pflugerville, TX, and Austin, TX.
Let our professionals take an enormous burden off your shoulders and serve you under the best protocols in place! Contact us now and get your free quote today!
Moving Is Never
Simple
Allow us prove this statement WRONG