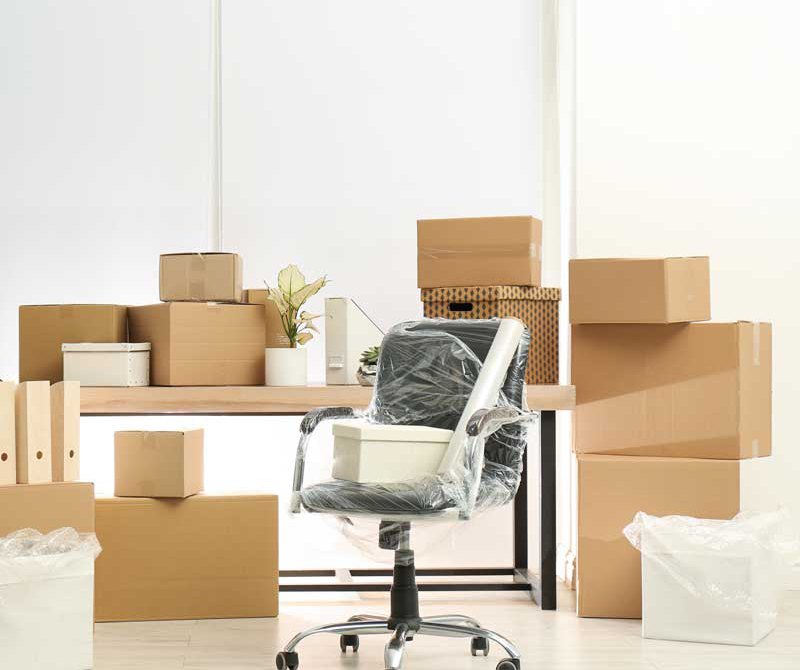 Professional Relocation Companies Make Employee Transfer Simple and Stress-Free
House N Box Movers is a professional moving company that holds a BBB accreditation and specializes in relocation services for companies that hire out of the city or need to transfer employees.
The majority of professional commercial movers company also offer relocation services for businesses. When does your company need such a service? In some cases, you may be looking for someone with special skills and experience and find the ideal candidate in a different city. Or, you may have such an employee working for you, but in a different branch of the company.
In each of these cases, you will have to secure personal relocation services for that person and help them move into a new house. This is where we step in to make it happen.
What Are The Benefits of Hiring Professional Relocation Services?
Relocation companies understand all the minor aspects of moving a family's belongings to another address in a different city. The moving company typically offers special services such as climate control storage or self-storage units for sensitive and/or valuable items. Training and experience allow them to perform the most complex move without incidents or damage to your employee's property. And, in case an incident may occur, professional relocation companies hold adequate insurance to compensate for the loss.
Personal Relocation Services: a Sign of Respect and Courtesy
Respect is at the heart of professional relocation services. You need the talent and experience of a skilled person and you need to make their transition to a new home and new city as stress-free as possible. Hiring the best relocation companies is a sign of respect for the person who accepts the inconvenience of leaving their home and bringing their family into a new environment.
And relocation services specialists know exactly how to help your company maintain its good reputation by treating its employees with courtesy in such situations. Your employee will find their property installed at the new address on the agreed date without unjustified delays.
Your Relocation Services Specialists in Texas!
House N Box Movers is a professional moving company, locally owned and operated. We take a lot of pride in being prompt, courteous, and using the utmost care in every moving project we undertake. All our employees are W-2 employees, not contractors.
Our professionalism earned us a BBB accreditation and a 4.9/5 Google rating. We offer our short and long-distance relocation services for clients in:
Austin
Pflugerville
Round Rock
Call us now: 512-939-8855!
Moving Is Never Simple
Allow us prove this statement WRONG