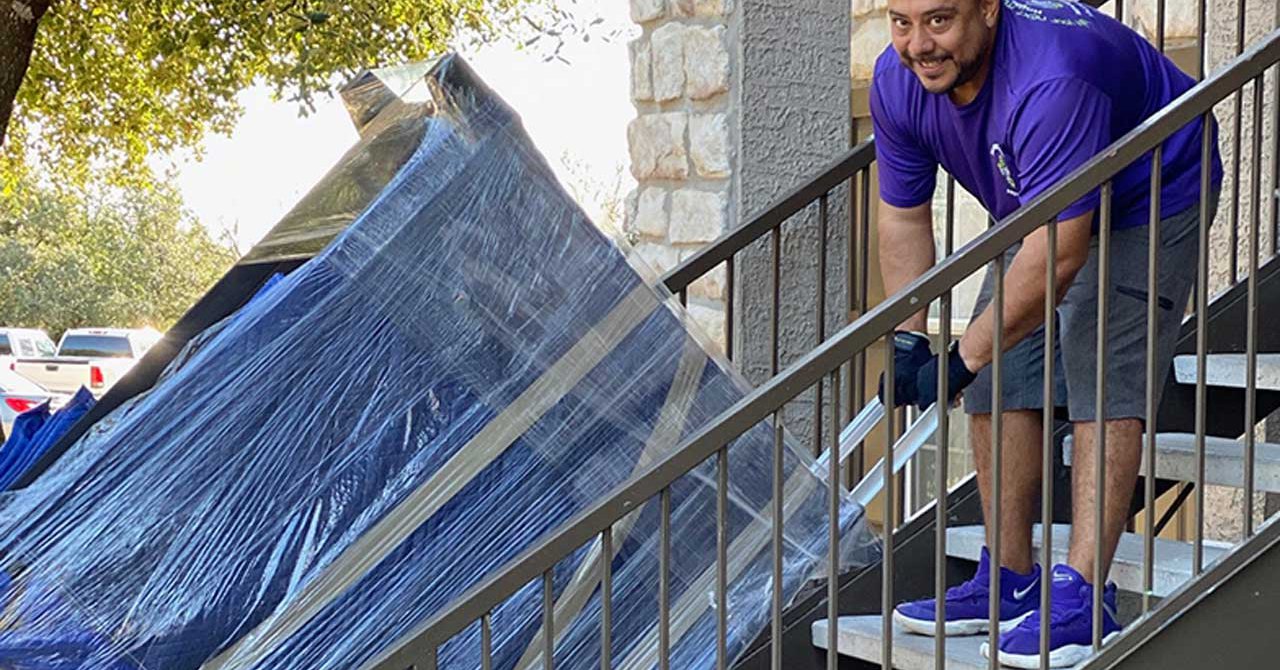 Local Household Moving in Austin, TX
House N Box Movers are your local household movers offering unbeatable service and resources such as packing assistance for your residential or commercial move.
House N Box Movers are your local household movers in Austin, Texas. House N Box Movers offer a service area that extends from Austin, including Pflugerville and Round Rock. Using a professional moving service can open up many opportunities when you are moving to a new home. House N Box Movers offer many different residential moving services to the customers in the service area.
Types of Household Moving Services
Moving services are the different types of resources that moving companies offer their customers. These services help in the moving process. Some moving companies have storage facilities, whereas others may transport items to a specified storage facility of your choice.
A benefit of choosing local household movers is the professional packing assistance. Many of these local movers will work with a professional packing company to provide customers with a professional packing solution. These packing professionals bring expert service and materials for packing your belongings safely and securely. Most of them will make sure that your fragile items stay incredibly safe.
Your household furniture movers may even look upon these types of professionals for expert packing services for large or oversized items. Many of these professionals even assemble furniture you may have purchased for your new home.
Obtaining Your Household Moving Survey
House N Box Movers access your household moving costs a little differently than other moving companies. You can contact House N Box Movers, and a moving specialist will visit you for a survey of your household belongings.
Once this survey has been completed, an accurate assessment of your household moving costs will be provided to you. It is with this assessment of costs that you can make an informed decision, choosing the right local household moving company for your needs.
House N Box Movers For Residential Moves
When you need local household movers for your residential move, call upon House N Box Movers. Moving specialists can help you with getting your move coordinated and offer resources that can make a move more manageable and less stressful for you. The only movers you need in the Austin, TX area is House N Box Movers.
Go online to fill out the questionnaire or call House N Box Movers at +1 512-939-8855 and a moving specialist will visit you!
Moving Is Never Simple
Allow us prove this statement WRONG