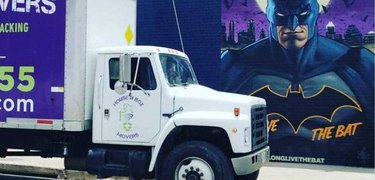 Our Full-Service Movers will Make Your Next Move Easy
Make your next move stress and worry-free, with professional packers and movers. Call House N Box, Austin's best full service moving company, for a free quote today.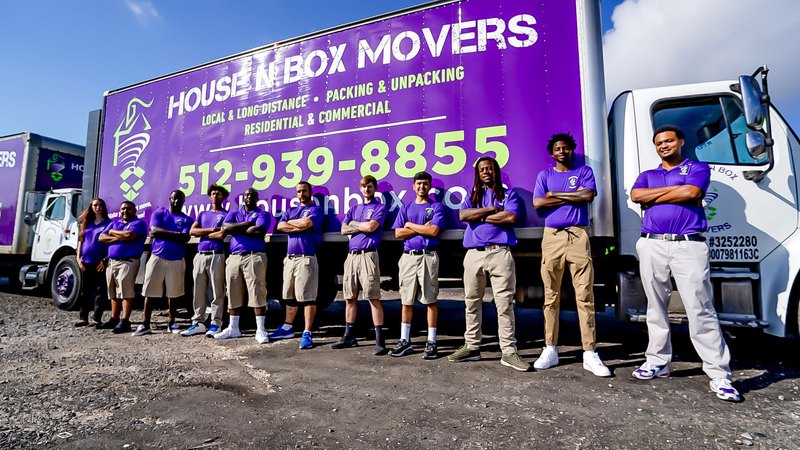 Got a big move or relocation coming up? This time, consider hiring a moving service to get the job done. House N Box Full Service Movers can help you pack, move, and even store items in-between moves. We know moving is stressful, but with our full-service moving assistance, you can be packed and on your way in half the time. And you can have confidence we'll deliver your valuable quickly and damage-free.
No Matter Where You're Going, We Can Help
Our full-service movers and packers are vetted professionals you can trust. Whether you're moving across town, across the country, or even internationally, they'll make sure everything arrives safely and on time. Using a full-service moving and storage company means no matter how complicated your transition, we have the equipment and infrastructure to help.
What to Expect with a Full-Service Moving Company
Let one of our professional moving experts help you walk through the full-service moving process. First, we'll design a detailed calendar and budget for your move. Then, we'll get you ready with packing experts who can wrap and pack everything for you. All our work is insured and guaranteed, and our moving team are all seasoned pros. When you work with us, the goal is a seamless, easy move with no stress.
Call Today for a Free Quote!
Wondering how much full-service movers cost? Call House N Box Full Service Movers today to learn the price of your next move. Hire Austin's best full-service moving company!
Moving Is Never
Simple
Allow us prove this statement WRONG